Expected October 2020: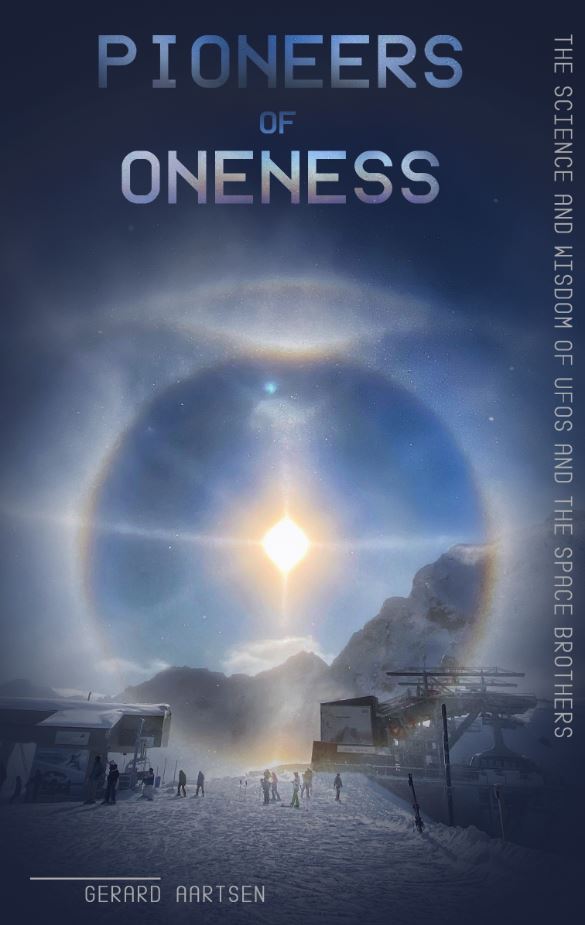 Following the method applied by systems science, and using the findings of a range of disciplines to approach the UFO phenomenon, Pioneers of Oneness documents the astounding congruity that emerges from a synthesis based on the essence of the 1950s encounters with visitors from space, 21st century scientific discoveries, and correspondences in humanity's wisdom teachings.
For the first time since the fog of confusion descended on the field of Ufology, this book reveals the true nature and importance of the visitations from space that have otherwise defied logic and understanding. As such, it details the facts that mark the momentous significance of this juncture in human history.
This synthesis of findings from many sources also provides ample evidence that George Adamski's Pioneers of Space was largely based on actual (out-of-body) experiences.
This title will be available worldwide through all major online book sellers and may also be ordered from your independent local bookshop.

Expected: October 2020
260 pages
ISBN-13: 978-90-830336-0-0 (hardcover)